Padova has the world in it!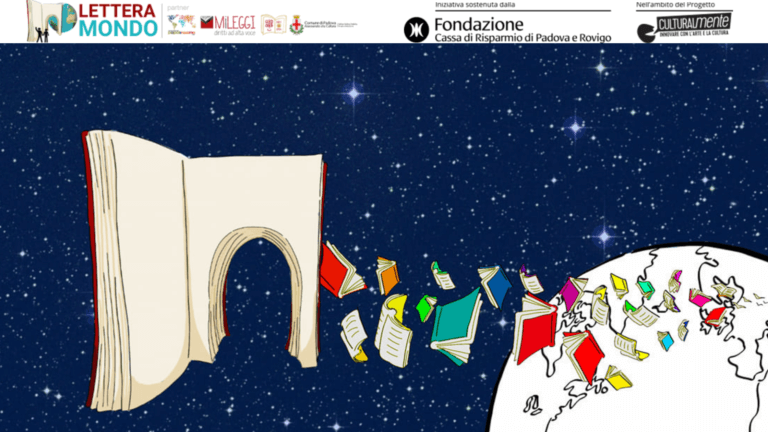 The cultural project LetteraMondo: Popoli che si narrano involves eight foreigner communities living in Padova, eight independent bookshops, municipal museums and public libraries. The cultural heritage of Padua is not fully available to everyone, especially not to foreigner communities and migrants who have just arrived in town. At the same time, the local community knows too little about the cultural baggage of the foreigner communities in town. "LetteraMondo: Popoli che si narrano" wants to promote chances of encounter and exchange through books and the knowledge of each other's cultural heritage: on one hand it draws a new "migrant" audience near the heritage of libraries and museums of the city, whereas on the other hand the local community has the chance to get to know new perspectives and literatures through foreign literatures.
Books become a way of getting to know each other and discover the richness of an intercultural community.